As early education providers, you serve a critical role supporting the growth and development of the children you serve in Grand County. Grand Beginnings is committed to supporting your work so that you can provide all children with the best support possible.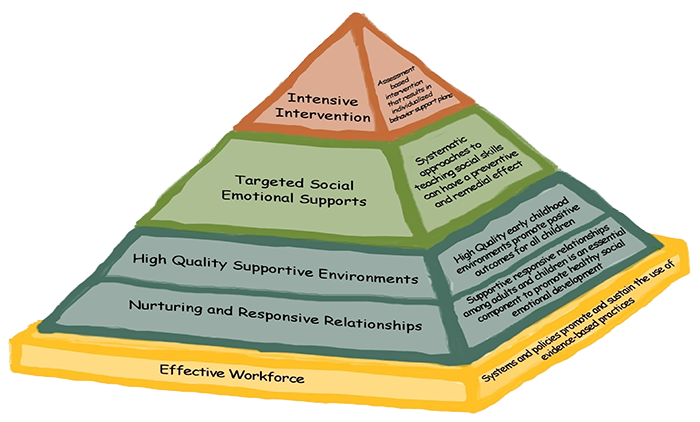 Childhood Health and Development
Early childhood programs play a pivotal role in the growth of a young child. As an early childhood provider, it is important to understand normal Childhood Development so you can help explain to parents why their children act the way they do, and notice areas that need attention.