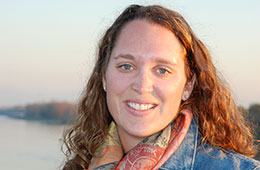 Jessica Smolleck :: programs@grandbeginnings.org
Child Care Resource and Referral Specialist
School Readiness Parent Engagement Program Coordinator :: 970.725.3391
Contact Jessica for information on child care information and resources, scholarship programs, training and education, and community events.
Jessica has been in the field of education since 2004.  She was Group Leader Qualified as a toddler teacher at Winter Park Resort Early Education Center from 2004-2008. In 2008 she taught in East Grand School District as a Special Education Teacher until the fall of 2012 when she started at Grand Beginnings.  She has dual Bachelor's Degrees in Elementary and Special Education, is the Director of Ready! for Kindergarten, is a certified Pyramid coach and trainer in Social-Emotional Pyramid Plus Approach as well as a ASQ trainer and EQIT (Enhancing Quality for Infants and Toddlers) trainer and coach.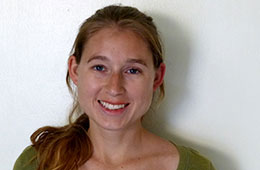 Katy Lois :: health@grandbeginnings.org
Health Systems Coordinator :: 970.725.3391
Contact Katy for information related to early childhood health, including oral health, social-emotional health, and child developmental screenings.
Originally from Madison, Wisconsin, Katy has been in the health field since 2006.  With global work experience in academic, clinical, and community settings, she came to work as Grand Beginnings' Health Integration Coordinator in the summer of 2013.  Katy holds two Bachelor of Science degrees in Neurobiology and Spanish from the University of Wisconsin-Madison.  She also has a Graduate Certificate in Global Health from UW-Madison's Global Health Institute and a Master of Public Health (MPH) degree from UW-Madison's School of Medicine and Public Health, where she specialized in infectious disease epidemiology as well as the relationships between social justice and health within individual communities.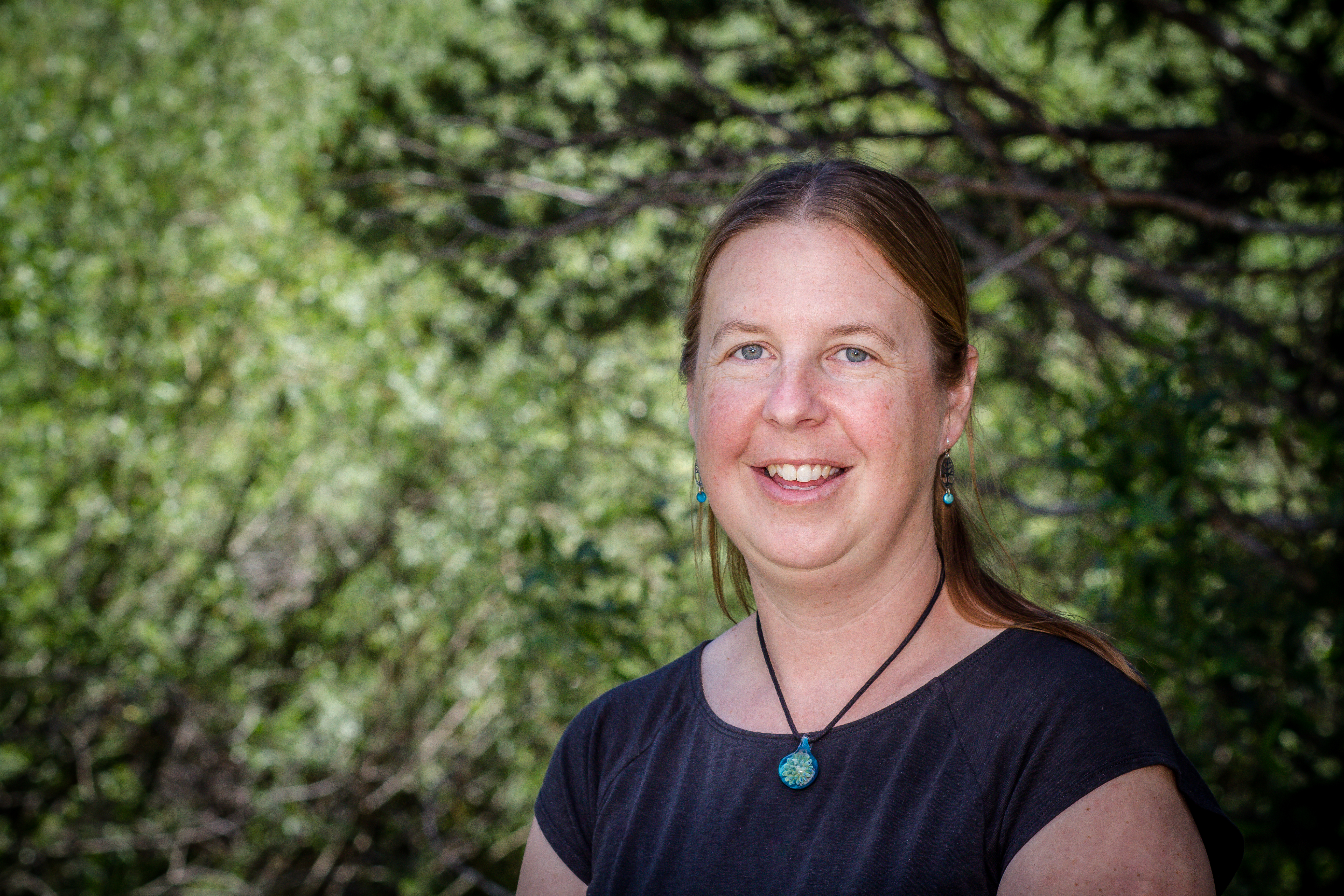 Maegan Lokteff :: director@grandbeginnings.org
Executive Director :: 970.725.3391
Contact Maegan to learn more about the availability, capacity, and quality of comprehensive early childhood services for young children in Grand County.
Originally from far northern California, Maegan has spent almost 20 years working with children and families.  After completing her undergraduate work at the University of Idaho with a BS in Child Development and Family Relations and a BS in Recreation, she spent the next several years working in early care and education programs, after school programs, and summer day camps as both a teacher as well as an administrator.  She also spent four years as a coordinator and advocate for families experiencing domestic violence.  In spring of 2014, Maegan completed her PhD in Family and Human Development with an emphasis in child development and early care and education at Utah State University.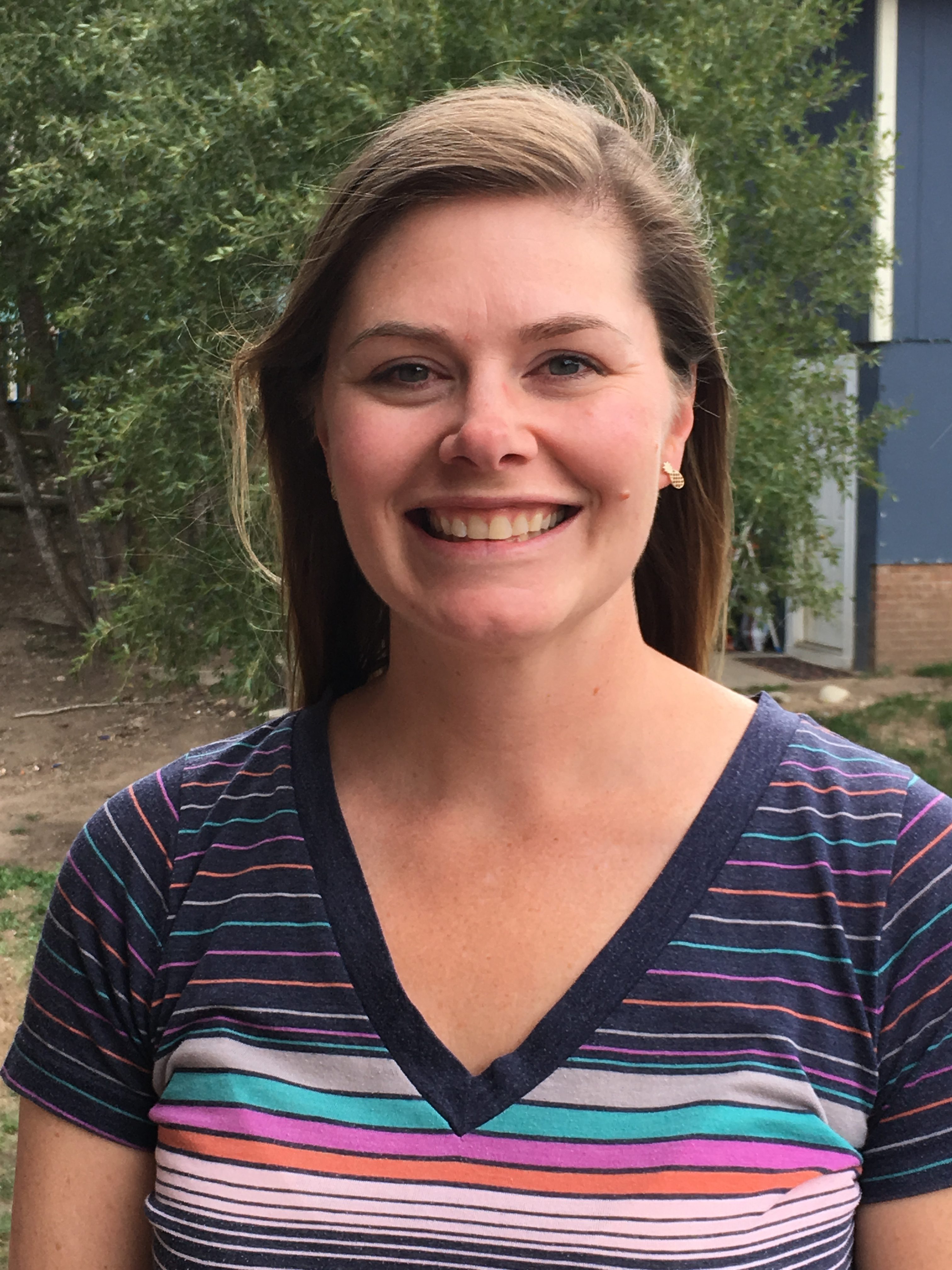 Kyle Ohl:: ecmh@grandbeginnings.org
Early Childhood Mental Health Coordinator
Contact Kyle for information on maternal, infant/early childhood mental health, behavior concerns, referrals and resources in the community.
Since Kyle started her career in 2007, as a YMCA Camp and Family Services Director, she has gained her masters of education and become a Licensed Professional Counselor and Supervisor. Before she moved to Colorado from North East Ohio, she coordinated and grew a program called Toddlers and Preschoolers Succeeding Program, which lowered the rates of preschool expulsion, built resiliency in our youngest children and teachers. Here in Granby, Kyle is an advocate for our 0-5 population through Grand Beginnings, partnering with early childhood programs and community organizations, as well as working with Mind Springs, providing counseling services to children and families.