The Grand and Jackson Early Childhood Council
In 2007, Grand and Summit Counties joined together as the RRRNE Early Childhood Council with Jackson County becoming the newest member of the Council in 2016. Currently Grand and Jackson Counties serve as the Early Childhood Council. Together, the Council forms part of a statewide network of 31 councils across Colorado serving 59 of 64 counties. The Council is a formal, voluntary partnership comprised of non-profit agency, Grand Beginnings in Grand and Jackson Counties.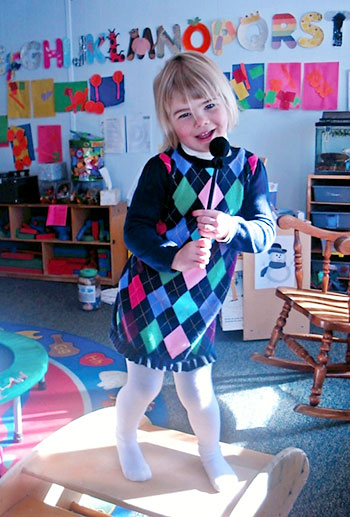 Early Childhood Councils were established in legislation (HB07-1062) to build capacity in local communities to increase the quality, accessibility, and equity of comprehensive early childhood services in across the state.  Councils focus their attention on early learning, family support and education, social emotional and mental health, and health to ensure that all children in our communities are valued, healthy, and thriving.
Our mission is to promote a child-centered school readiness system that fosters early learning, facilitates healthy child development and, promotes family success in Grand,  and Jackson Counties.
Learn More About Councils
Click on one of the links below:
Role of Early Childhood Councils
Early Childhood Colorado Framework
For more information about the Grand and Jackson Early Childhood Council, please contact Grand Beginnings at 970-725-3391.
Early Childhood Council Monthly Meetings