Board Members
Please join us in celebrating our board of directors:

Cara McDonald
Cara McDonald is a professional journalist and editor who spent several years at the helm of 5280 Magazine in Denver before moving to Grand County two years ago. In addition to her work with Grand Beginnings, Cara serves as a volunteer media relations consultant for the American Red Cross Colorado chapters. She and her husband live in Winter Park with their young sons, Alek and Kieren; they enjoy Nordic skiing, mountain biking, and watching wildlife out their back window.
Sam Bruegger
Executive Director of Grand Lake Chamber of Commerce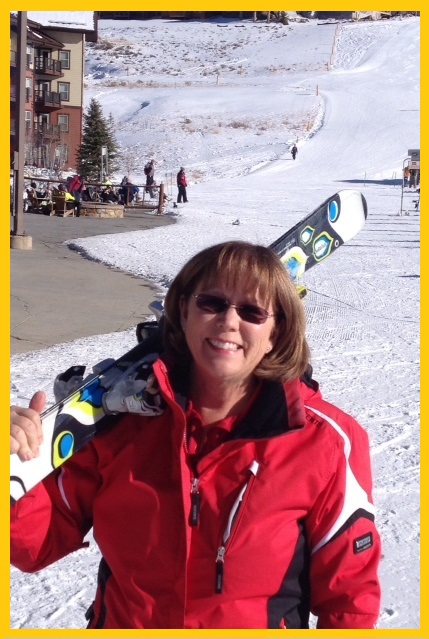 Cathy Raible-Secretary
I am a Registered Nurse for Grand County Public Health and the Nurse Consultant for most of the preschool centers. I visit the centers on a monthly basis to provide health education and support to preschool staff. I have a Master's degree in Education from the University of Northern Arizona and love teaching children and adults. My husband and I live in Granby; we love to ski and golf in the beautiful Colorado mountains.

Wendy Stefanski
My name is Wendy Stefanski and I am the Director of the Early Education Center at Winter Park Resort. I have been the Director for 10 years and with Winter Park for 14 years. I am married to Mark, have sons, Matt and Mike, and daughter Kelly. I like to cook, cross country ski, read, and hang out with my family. I enjoy being on the Grand Beginnings Board as over the years we have made a positive impact on families and child care professionals in Grand County.

Rhonda Hill-President
I work for East Grand School District as the Preschool Coordinator and have a Masters degree in Early Childhood Special Education from the University of Alaska. I enjoy working with young children and have a passion for early intervention for children with special needs. When I am not working I enjoy spending time with my husband Chris and our children, Jensen and Maddy. We like to ski in the winter and camp in the summer and explore new places. And I love to garden and read.
Jeff Link-Treasurer
My name is Jeff Link. I have a Bachelor of Science in Nursing from the University of Missouri and worked as an Intensive Care Nurse. After that I worked in the pharmaceutical industry until I retired in 2012 and moved full time to Granby Ranch. I currently work with Sanctuary Custom Homes in Grand County. My wife Denise and I enjoy all the outdoor activities Grand County has to offer, skiing, snowshoeing, hiking, golf, fly fishing and the abundant wildlife. We have a passion for mountain living!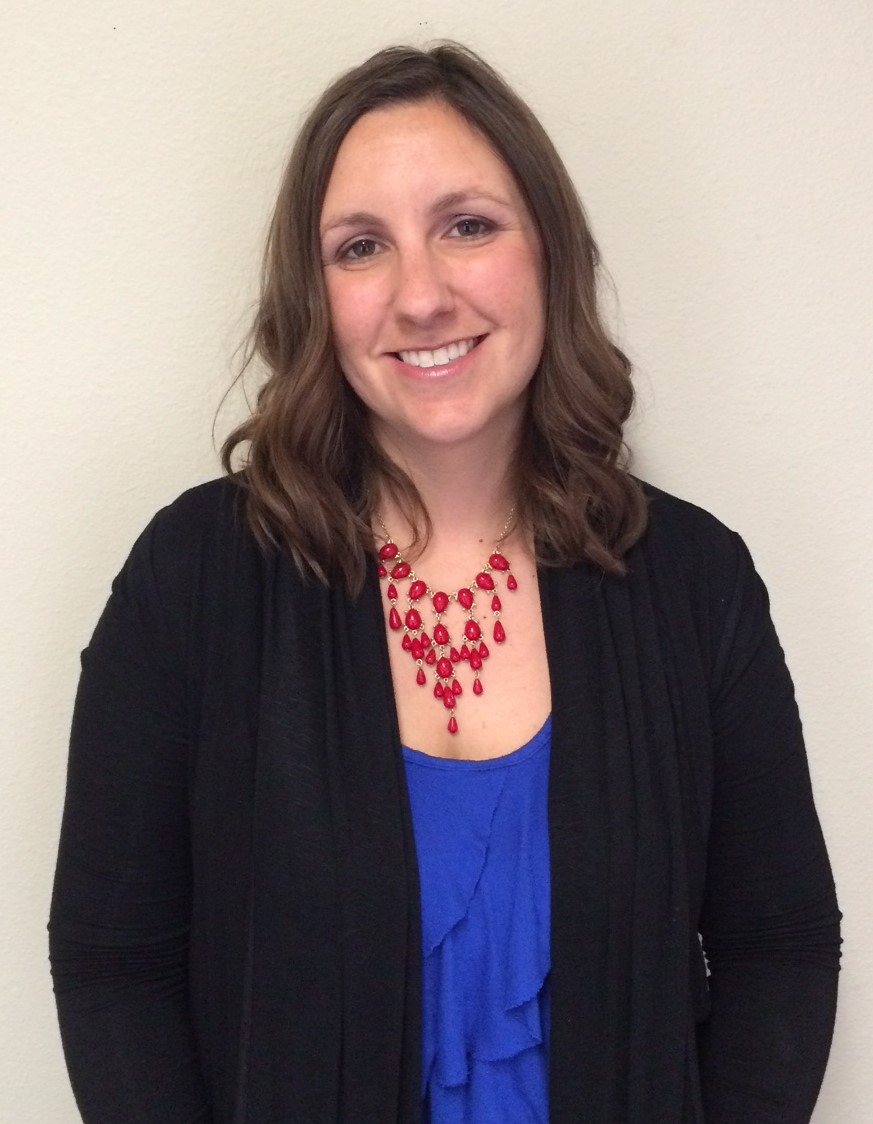 Ashley Bobo
Hi All! My name is Ashley Bobo and I am the newest member to the Grand Beginnings board. I am new to the board but not new to the county or the field of early childhood. I have lived in Grand County for over 10 years and have worked at Grand Kids Child Care in Fraser for the same length of time. My degree is in Elementary Education but when I started as the pre-kindergarten teacher at Grand Kids, I fell in love with early childhood and have happily been serving that calling since as a preschool teacher, infant supervisor, then assistant director and for over the past 5 years the director of the center. In my spare time, (wait, does any mom have spare time?) I enjoy as many outdoor activities as possible in this great county with my husband, two children and our brand new puppy. You can probably hear me cheering for my favorite sports teams from time to time as well. 🙂
Shannon Clark
Department of Social Services
Pastor Paula Daniel Steinbacher
Reverend for Church of the Eternal Hills in Tabernash and Church of Eternal Hills Christian Preschool. She represents the faith community.